Case studies
Gyvlon® Screed products have many benefits to the specifier and client and are often chosen for varied reasons, perhaps the main contractor requires a reduction in program so Gyvlon is chosen as it is 10 times faster to install or an Eco Village requires a low carbon high recycled content screed to compliment their underfloor heating. Below are just some of the projects we are proud to have been involved and associated with.
For more examples please refer to the Documents section at the top of the site, here you can access our Archive of Case Studies.
For advice on how Gyvlon® Screed can be used on your project, contact our specification team.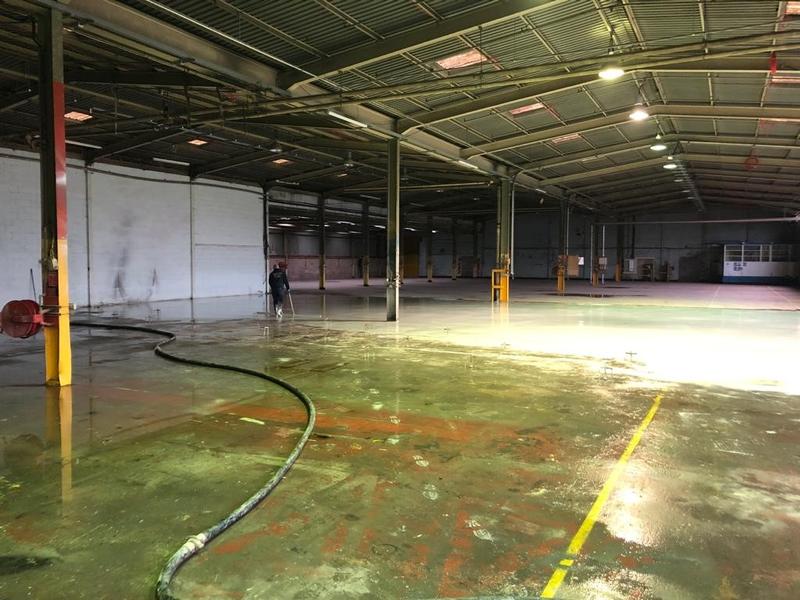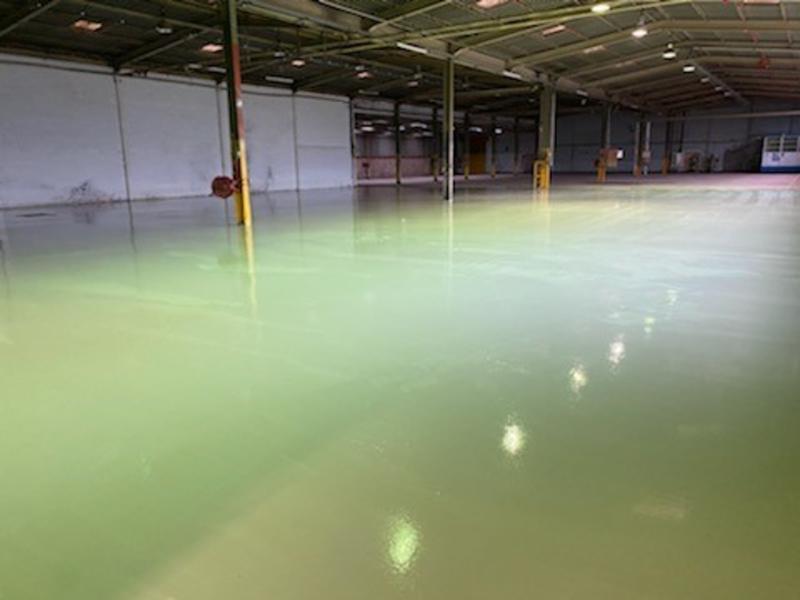 Excelio - (Treforest Ind Est) CS043
Type of Project: Treforest Ind Est (former BBC)
Date:   February 2021
Location:  Treforest, Nr. Cardiff
Applied m2:  850 m2:
Technology applied:  Gyvlon Excelio
Screedlayer:  UK Screeds
The challenge   
The client required a thin level floor for this former BBC building as its use was being changed to offices and a workshop and they didn't want any joints.
The solution 
Readymix Gyvlon Excelio bonded at an average depth of 20mm
Results
This resulted in a fantastic looking floor, all poured and finished in one morning, enabling foot traffic the following day.
No site mixing, and no bag packaging to dispose of - greatly reducing the embodied carbon content of the floor compared to bagged /cementitious products.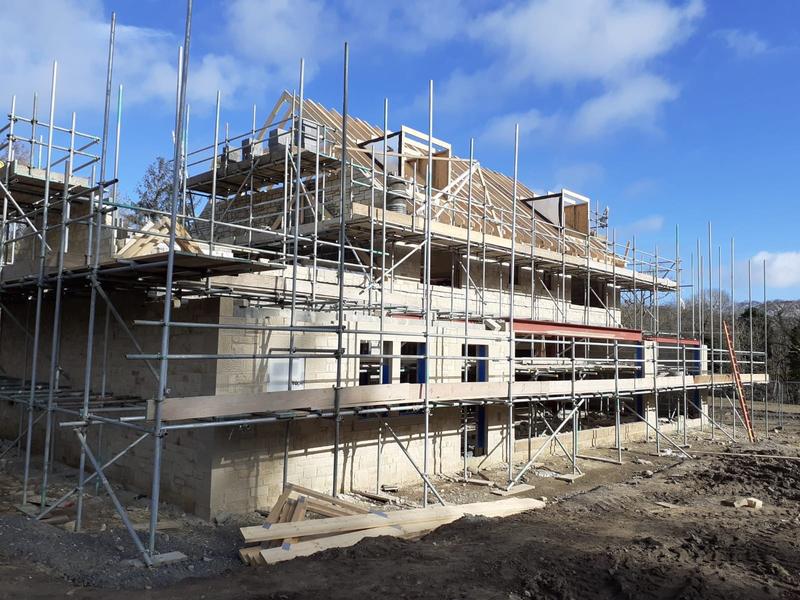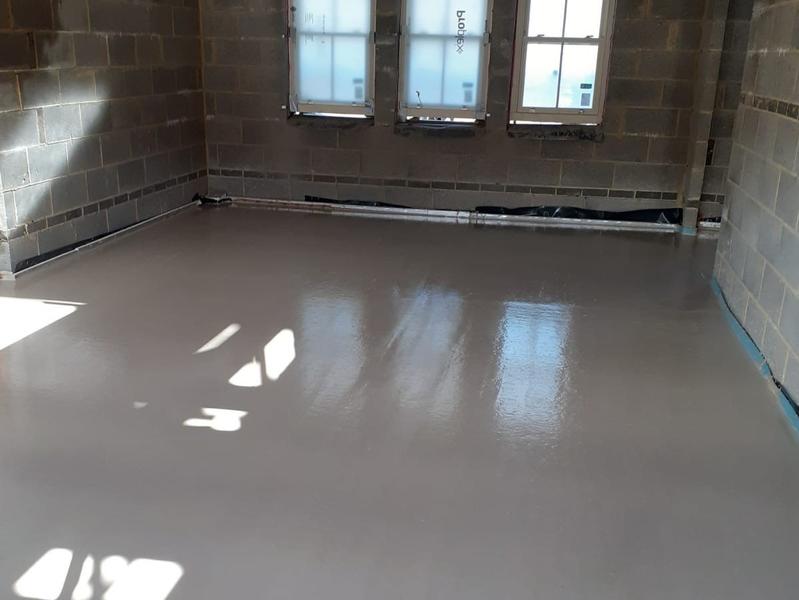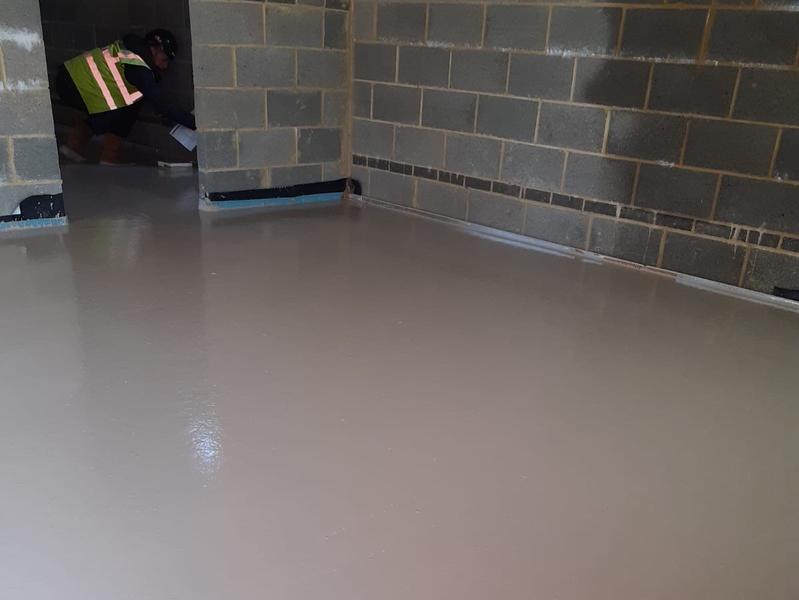 FD - Morpeth (Luxury Development) CS030
Type of Project:  Luxury Development of two £1m Houses.
Date:   09 March 2020
Location:  Mitford, Morpeth, Northumberland
Applied m2:  240 m2:
Technology applied:  Gyvlon FD 40mm
Substrate:  Kingspan, with water-fed underfloor heating pipes.
Main Contractor:  Marshall's, Gateshead
Screedlayer:  EDS Floors 
Type of floor covering:  Carpet and Tiles
The challenge   
A quick turnaround to complete the house enabling the buyer to move in sooner than the expected 'moving in' date.
The solution 
Gyvlon ECO FD which dries twice as fast as standard flowing and traditional screeds.
ResultsDrying times reduced by at least a half meaning that their floor covering could be laid a month early; reducing the build time.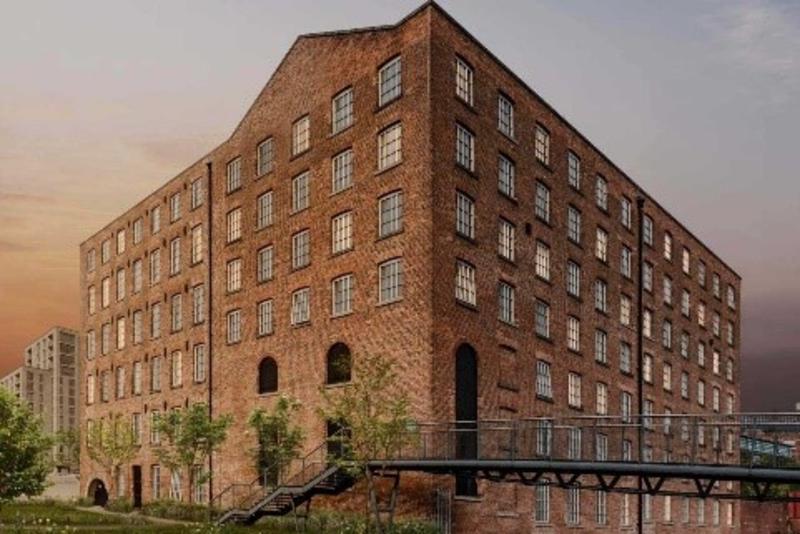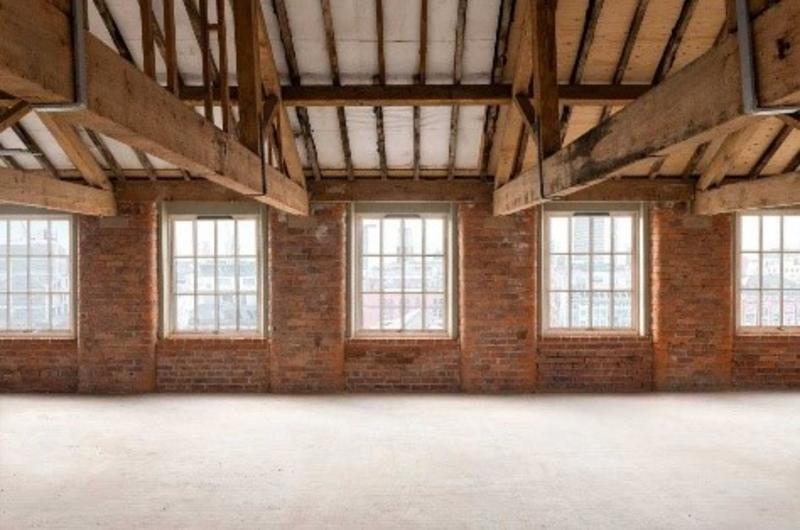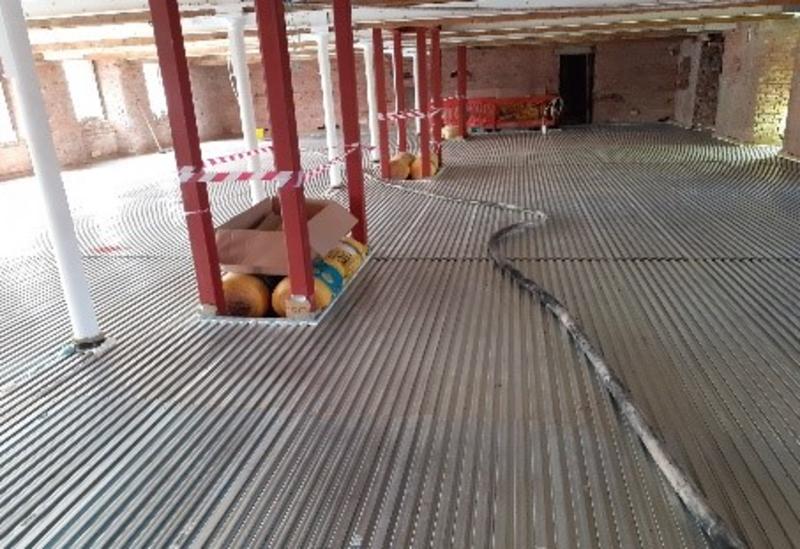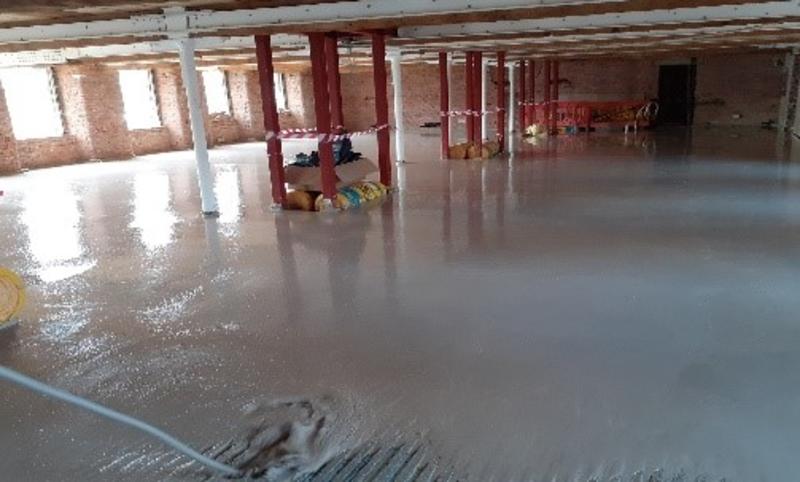 Gylon ECO - Refurbishment - (Brownfields Mill) CS031
Type of Project:   Refurbishment
Date:  December 2018 - October 2019
Rental: Manchester
Applied m2: Circa 6,000 sqm:
Technology applied: Gyvlon ECO 42mm
Substrate:  Timber
Screed Supplier: Marshalls
Screedlayer: Flowing Floors
The challenge
Key elements to be considered were height and weight.
The challenge was to provide a strong thin screed to level up very unven floors over 6 stories.
Brownsfield Mill, Manchester, is an early nineteenth century room and power mill constructed in 1825.  Urban Splash were the developers, Original features, including timber, cast iron columns, and brickwork, were to be retained throughout.
The apartments are being deliberately wide to offer dual appearance, with views of both the Rochdale canal and Manchester city centre from a number of the flats.
The solution
Using battens to relevel the old wooden floor, the Lewis Deck was then laid on a separate acoustic layer. Each 1000m2 floor was pumped in a day to a thickness of only 42mm. This thin floor system gave an overall additional weight of circa 85 kgs/m2, which was crucial to the build-up and floor ceiling height requirements.
This floor system allowed the project to reduce the weight of the floor, keep the ceiling heights while achieving a strong acoustic, solid floor to these new apartments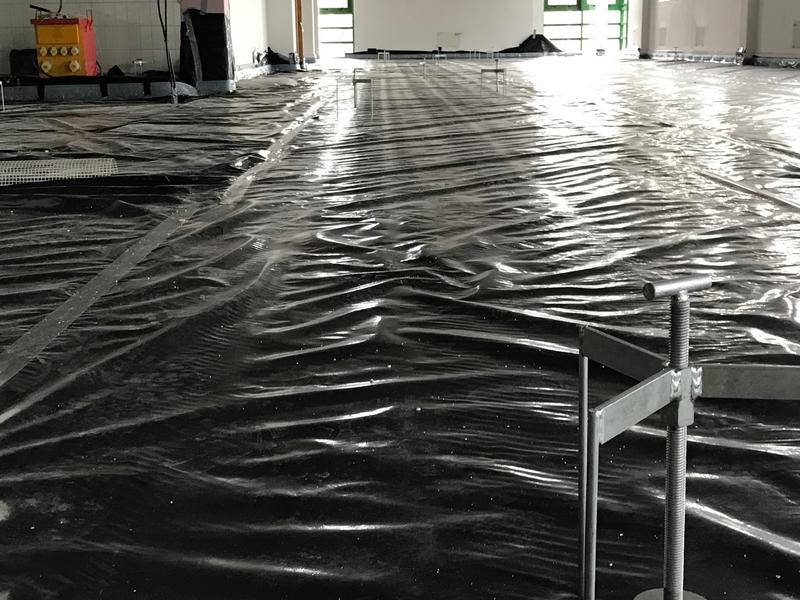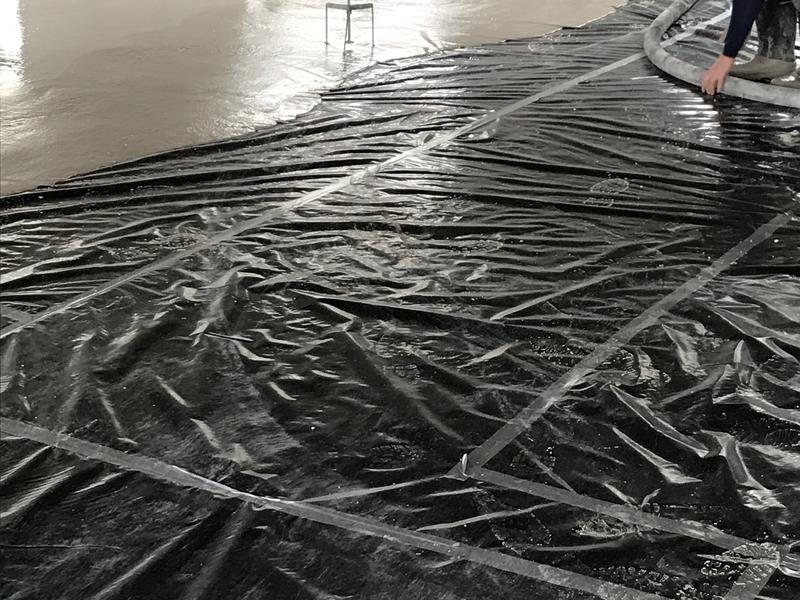 ECO - Conversion - (Elland Road) CS026
Type of Project:  Conversion – office to apartments
Date:  March 2019
Location:  Elland Road, Leeds
Applied m2:   1,950 m2:
Technology applied:  Gyvlon ECO
Substrate:  DPM / Insulation / Slip membrane / 45mm Gyvlon ECO
Screed supplier:  Tarmac Dewsbury
Screedlayer:  Northern Render Systems Ltd
The challenge
Conversion of an existing office building into apartments.
The building previously had raised access floorings which had been removed and the client needed a screed to level the existing concrete floor and achieve the same floor height at the stairwells.
The solution
Gyvlon ECO flowing screed was laid on 100mm insulation at 50mm thick to make up the difference plus greatly reducing the weight, installation time and cost compared to sand cement screed of the new floor.
Each 650m2 floor was completed in the day allowing the following on trades to be working back on the floor within 48hrs and installing studwork after only 7 days.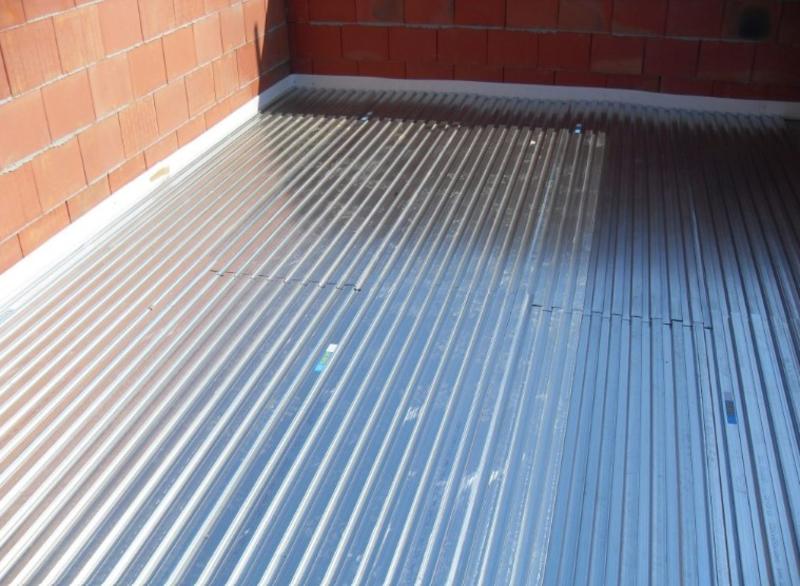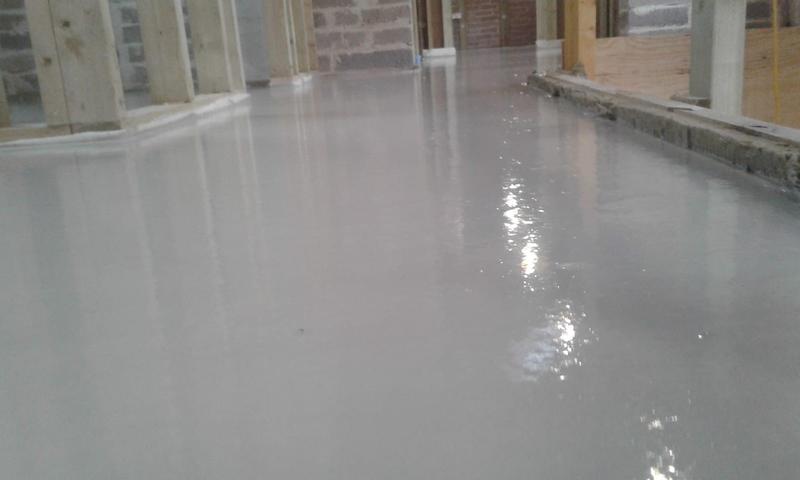 XTR FD - Housing - (CV Pumping) CS038
Type of Project:   Housing
Date:  December 2019 
Location:  Stratford upon Avon
Applied m2: 150 sqm:
Technology applied:  Gyvlon XTR FD
Screed Supplier: Tarmac
Screedlayer:  CV Pumping
The challenge
A faster drying screed was required to be used over a Lewis metal decking system on a first floor. Lewis Decking is a lightweight flooring system that has good strength, sound and fire ratings ideal for first floors; giving a thin section, lightweight floor.
The solution
Gyvlon XTR FD is compatible with the Lewis Deck system and provided reassurance to the customer that their 6-week deadline would be achieved comfortably.
Results
The floor was dry and ready for floor coverings after 28 days.