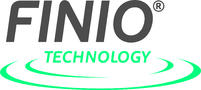 FINIO®
THE THIN AND LIGHTWEIGHT FLOWING SCREED SOLUTION
Part of the Gyvlon® 'liquid flowing screed' range, FINIO® technology has been developed to offer a very thin readymix screed solution with minimal thickness of 20mm (unbonded), 25mm a (resilient layer) or 30mmb (floating insulation).
Thanks to the combination of low thickness and reduced weight, Gylvon® FINIO® is the ideal flowing screed solution for projects, particularly in renovation, where ceiling heights and/or low floor weights are key.
a: rubber based resilient layers only; b: insulation must be a minimum 140kPa if not then 35mm domestic, 40mm commercial applies
What does FINIO® offer?
Thin section

Up to 60% thickness reduction
when unbonded vs. traditional screed

Lightweight

Down to 40 kg/m² when unbonded, offering up to
60% lighter solution compared to traditional screed

Savings

Readymix solution, no site mixing, no bag
storage, ensuring a high productivity

Versatility

Suitable for most
floor conditions and all kinds of floor finish
FINIO® technology also has all the benefits that you have to come to expect from a Gyvlon® screed product based on 30 years' experience, which includes:
Very high fluidity
for fast installation
No shrinkage
greatly reduced cracking, no curling

SR2 surface

finish available
Environmentally friendly,
greatly reduced CO2 and carbon content
FINIO® is the best flowing screed for all your renovation projects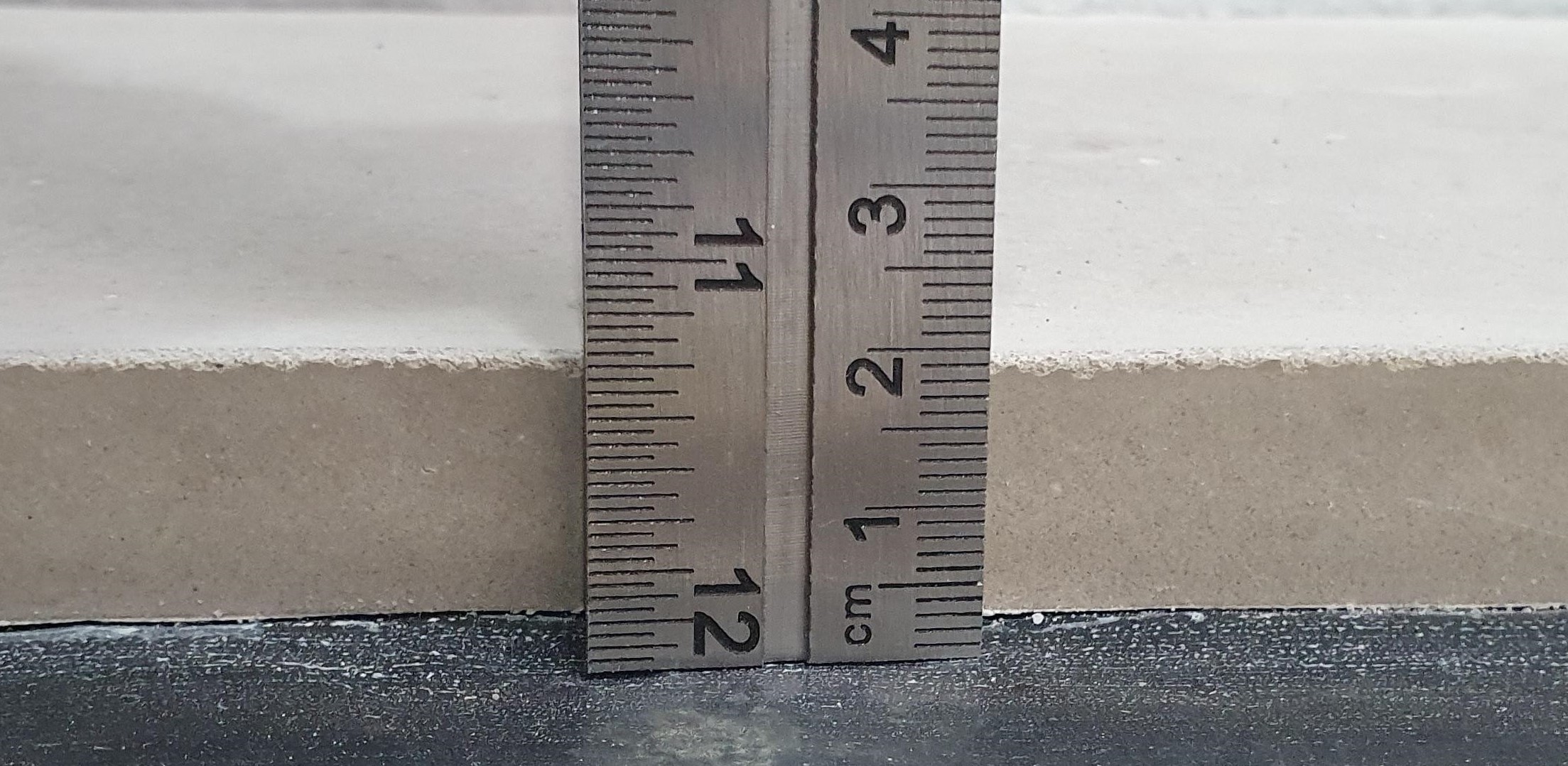 FINIO® offers the best choice among all screed options when you are looking for a thin, light and cost-effective solution.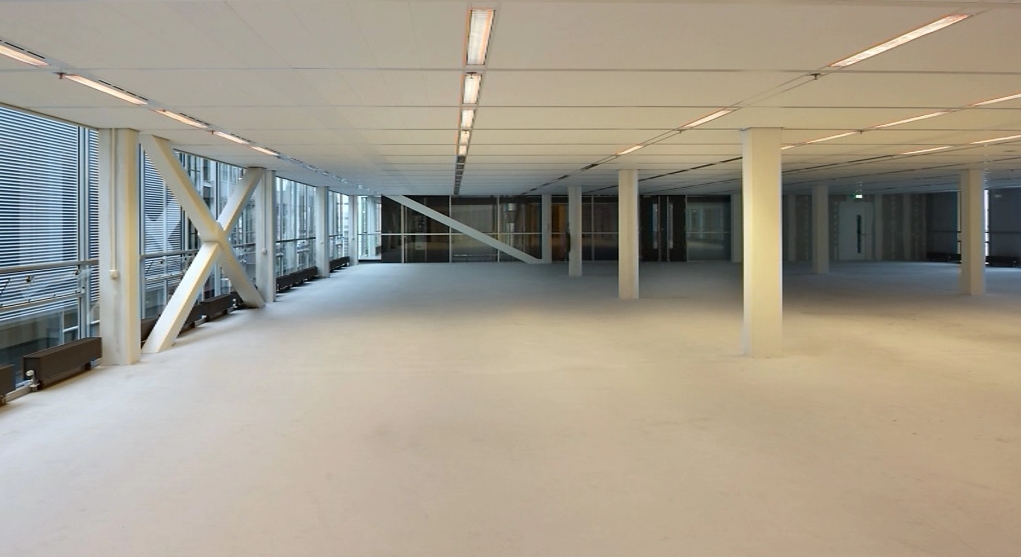 Using anhydrite natural stability and Anhydritec® expertise in screed formulation, FINIO® provides excellent stability over time with greatly reducing cracking and no curling.





Main features
Down to 20mm (unbonded), 25mm
a (resilient layer) or 30mmb (floating insulation)

Up to 60% weight reduction

Cost-efficient
solution
Highly versatile screed

Health &
safety Remove manual handling of bagged material, mixing and water addition