EXCELIO®
The ultra-thin readymix flowing subbase leveller
Anhydritec® has developed Gyvlon® EXCELIO® technology to offer an unique readymix solution bridging the gap between self-smoothing compounds and bonded screeds.
Gyvlon EXCELIO® is the only readymix liquid flowing screed that can be bonded at just 12mm; eliminating the need for site batching multiple mixes, saving time and money.
EXCELIO® contributes to preserving the environment thanks to its high recycled content, no plastic packaging and low carbon content.
What does EXCELIO® offer?
EXCELIO® technology offers building designers a thin floor construction solution which provides:
Thin section

Up to 70% reduction in bonded construction thickness compared with traditional screeds

Speed

Up to 100% faster installation compared to a thin section smoothing compounds

Savings

Readymix solution, no site mixing, no bag storage, ensuring high productivity
EXCELIO® is a versatile solution suitable for new construction or renovation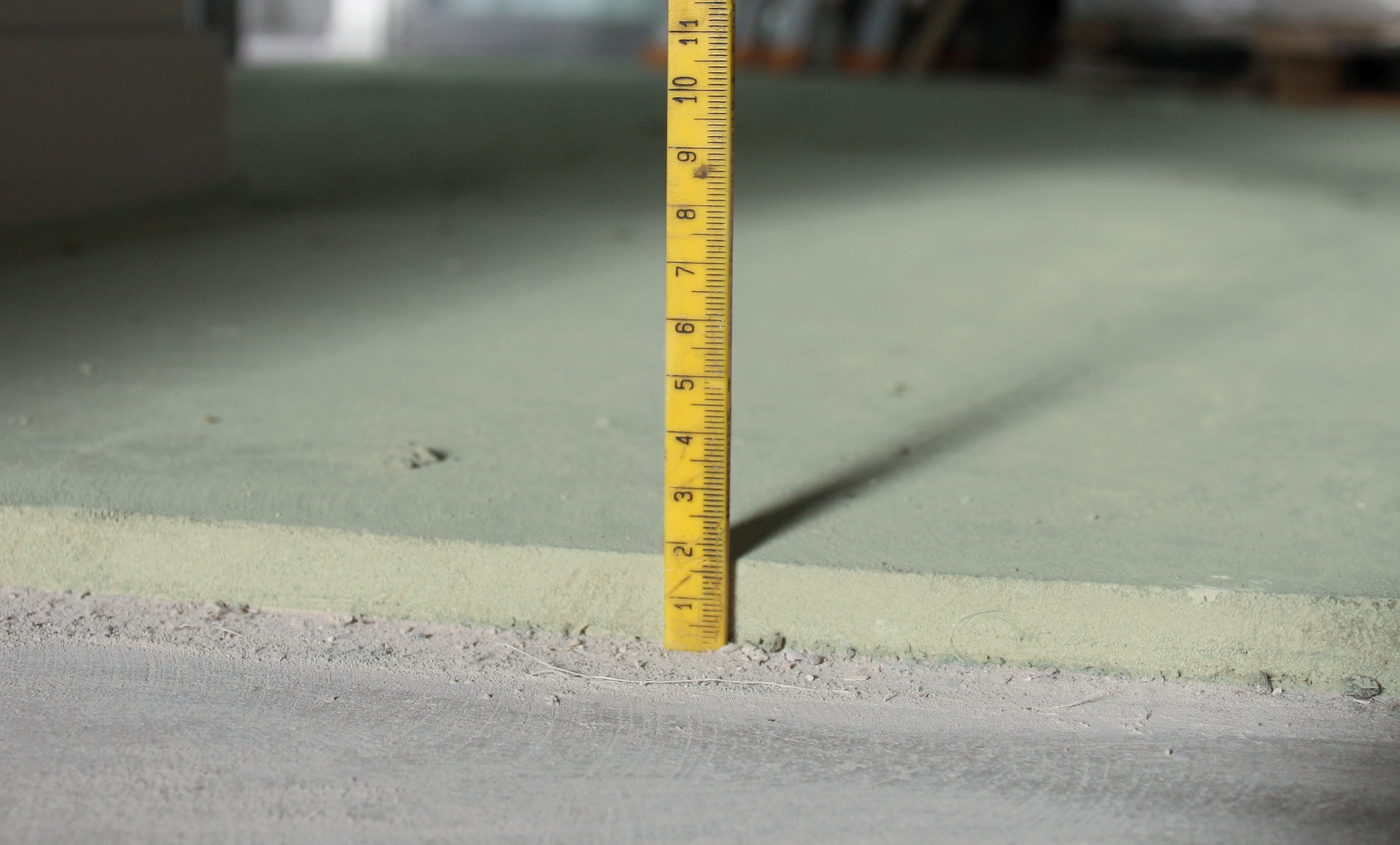 EXCELIO® makes up for any levelling defects, from 12mm, while allowing up to a 70% reduction  in screed thickness.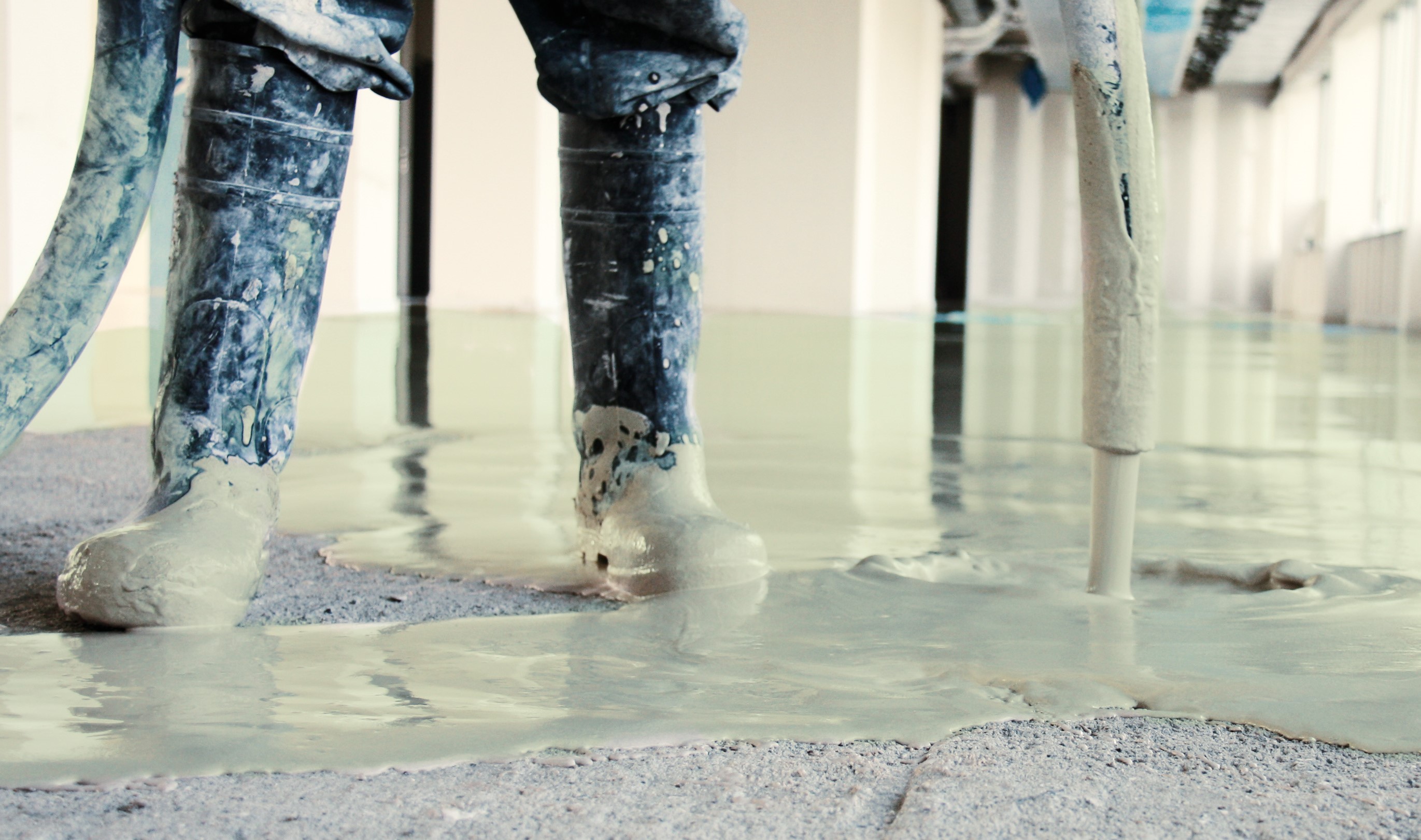 EXCELIO® is bonded directly after preparation and priming of the substrate. Installation time is reduced by up to 100% thanks to the  removals of bag handling and site mixing.





Main features
Quality assured
Ready-mix produced by third party accredited partners
Only 12mm
Bridging the gap between smoothing compounds and bonded screeds

Health & safety
Remove manual handling of bagged material, mixing and water addition
Green colouration 
To ensure correct product selection
Applications