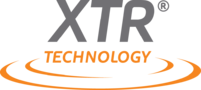 XTR®
The strongest screed for the most demanding situations
Anhydritec Ltd has developed the Gyvlon® XTR® technology to address commercial and domestic buildings where floors are subjected to higher loadings than usual.
Gyvlon® XTR® technology is the ideal solution for buildings with increased loading like: high foot traffic areas, car showrooms, commercial applications, hospitals and also Lewis steel decking.
A unique solution to achieve high strength with no compromise
Gyvlon® XTR® technology is a cost-effective and flexible liquid flowing screed which exhibits high mechanical performance (C35-F7) while still maintaining its natural high stability and thin section.
In addition, thanks to its outstanding mechanical strength, smooth and level surface, Gyvlon® XTR® allows the installation of common floor coverings such as carpet and tiles but also more demanding ones like resins.
High strength and low thickness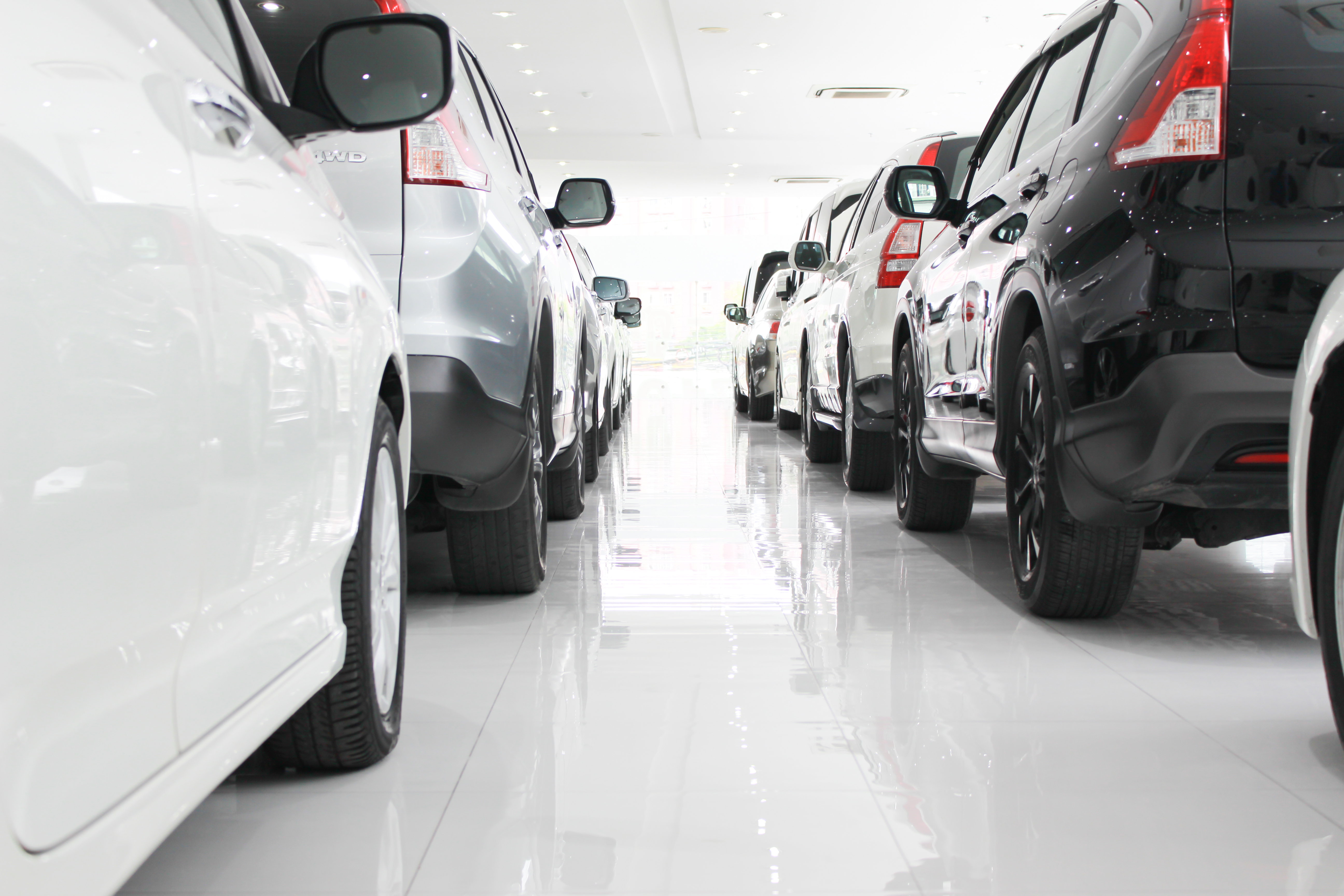 Gyvlon® XTR® combines high mechanical performance (C35-F7) with a low section (30mm unbonded) which allows its utilization in building where increased loads are required without unnecessary increasing in floor build-ups.
High load floating floor

Gyvlon® XTR® is ideal on floating screed1 floors subjected to both high dead and temporary loadings such as encountered in retail units, supermarkets or high foot traffic areas.
1 Performance of the system is also dependent on the loading characteristics of the insulation.
Lewis Deck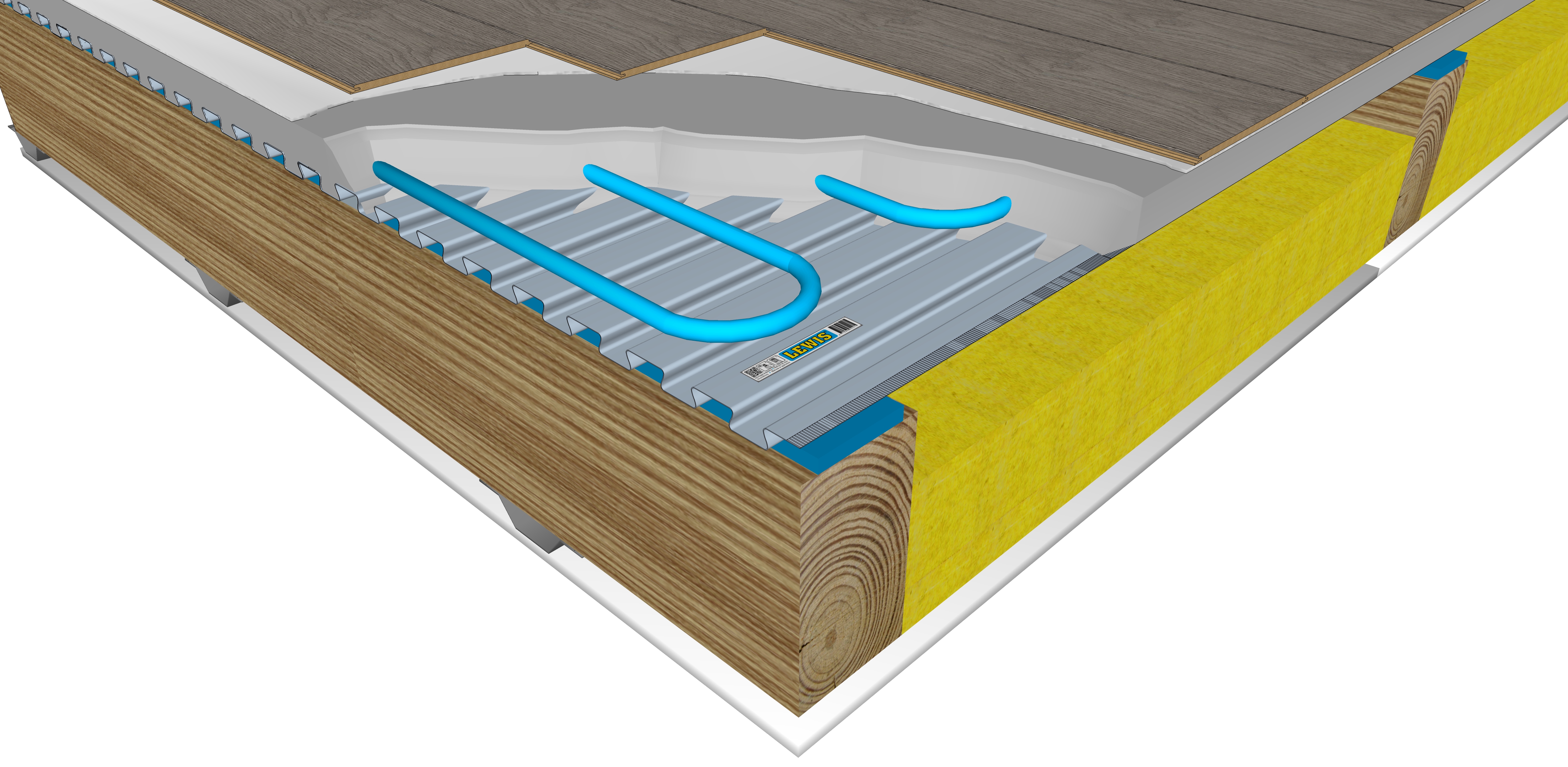 Gyvlon® XTR® screed is suitable for the Lewis deck dovetail sheeting, for use with timber, metal web or steel joists in masonry, timber or light weight steel structures. Lewis deck and Gyvlon® XTR® create a thin lightweight system (only 36mm) with an excellent fire rating (up to 120 minutes) and is used to form suspended floor systems.
Main features
Outstanding mechanical strength (C35-F7)
Ideal solution for high load floors
Natural stability of anhydrite screed
Variants for Lewis steel deck